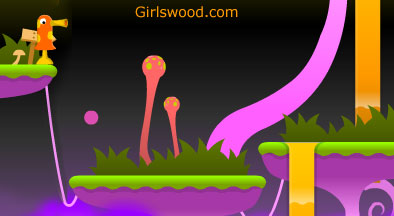 Nog
You are a nog, a peacefull creature. Rescue your nog friend ...
---
---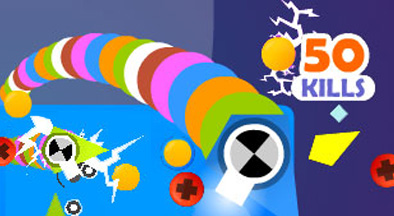 Zombytes
Blast endless waves of zombie particles. Upgrade your to bet...
---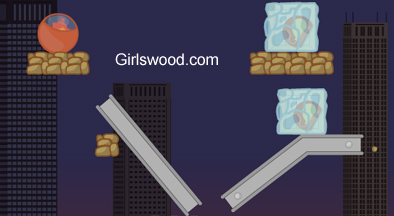 ThermoBox
Smash those rocks with your hammer and use metal beams to he...
---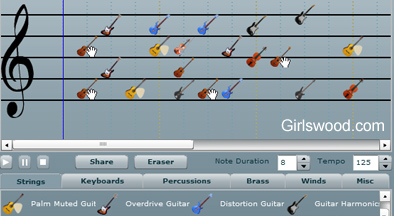 Notessimo
Create your own music in this unique flash game that feature...
---
---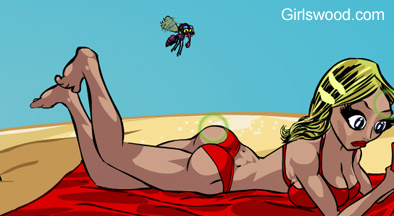 Little Mosquito
Become a bloodsucking mosquito on a mission to ruin everyone...
---
---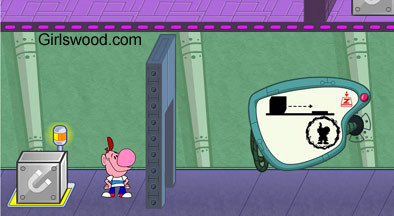 Big Nose
It is said there is something really very delicious for Big ...
---
---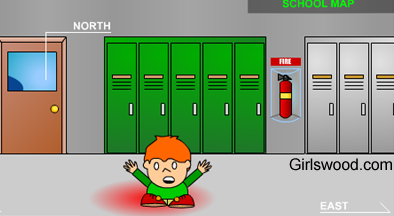 Pico School
Watch out, Pico, the weirdo of the class has gone mad with a...
---
---
---
---
---