---
---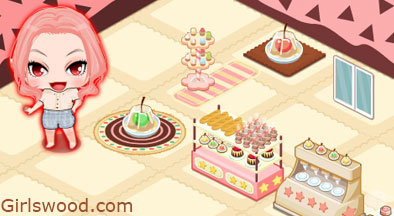 The Cake Shop
The shop should be welcoming and cosy. After all, we will se...
---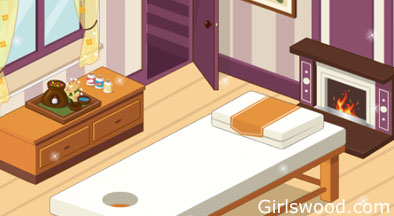 Design Your Spa
Here is the perfect chance to design your own fabulous thre...
---
---
---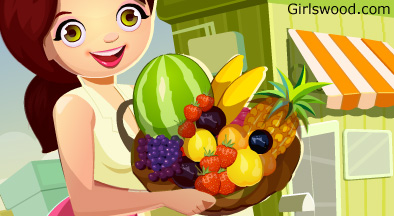 Gracies Fruteria
Welcome to Gracie Fruteria, my dears! This is where only the...
---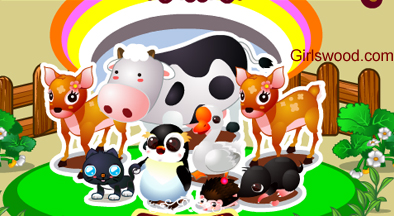 Farm Away 4
It is time to visit your relaxing farm, and go far away from...
---
---
---
---

Cake Mania
It is the birthday of someone who is really important to you...
---
---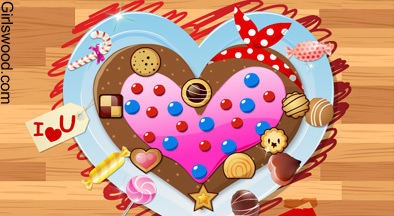 Heart Cookies
Design and decorate your very own Valentines cookie! With hu...
---
---